LASER 3D STATE - 3D MODELING - RETRO-DESIGN
---
---
With 26 years of experience in industrial engineering, MECACONCEPT offers a brand new 3D modeling service for the existing, ranging from scanning complex installations to the retro-design of mechanical parts.
Equipped with  FARO® equipment (Focus S70 and FaroArm) and expert software, MECACONCEPT puts its design engineering and back-engineering skills to work for your projects.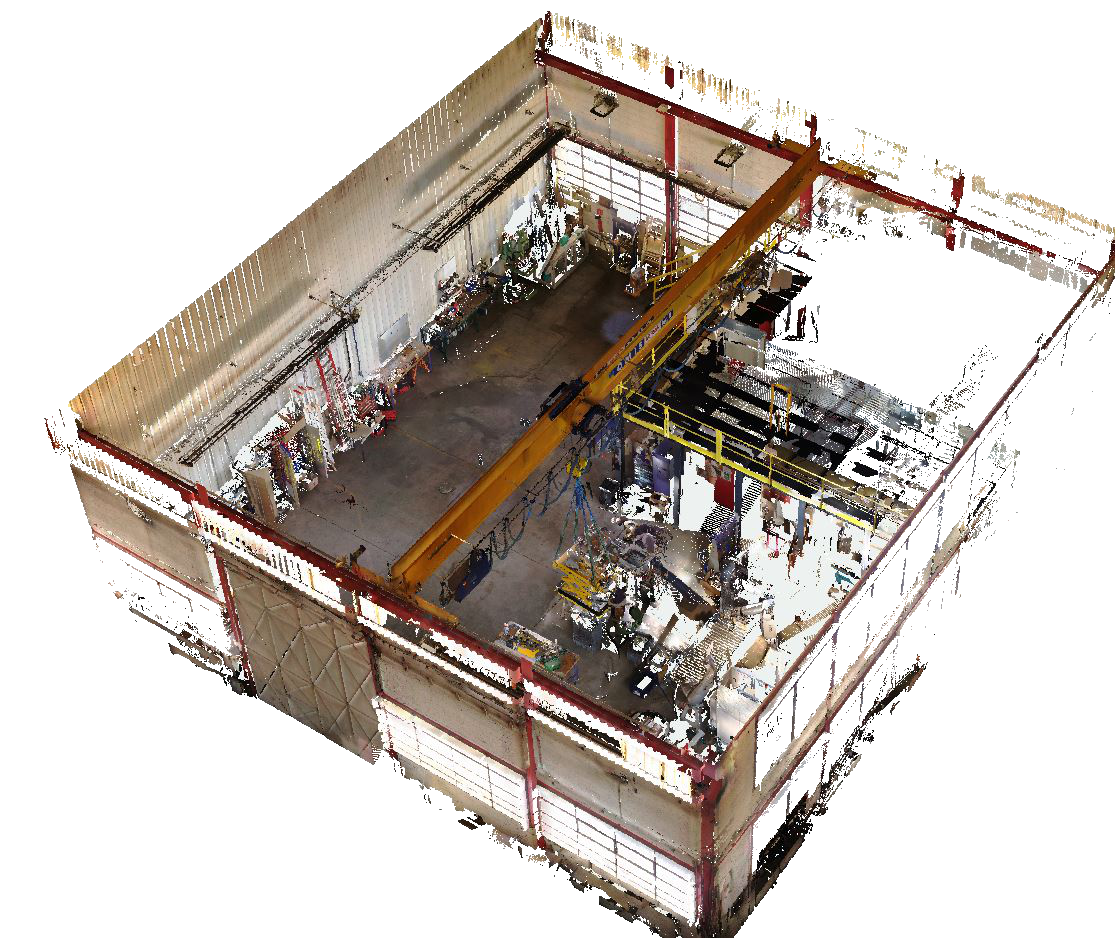 OUR SERVICES : point cloud, digital mockup, retro-design
With the FARO tools, we realize precise and detailed measurements of your installations allowing the creation and the exploitation of a digital 3D model faithful to the reality.
Benefits adapted to your needs:
On-site survey of your buildings, workshops and installations to the mechanical part:

acquisition of point clouds and HD photos without interruption of production. Recovery of any additional useful data (valve, pumps ...)

Processing of digitized data: alignment and assembly of scatter plots obtained by different scan, filtering, cleaning and optimization

Extraction and exploitation of data according to your projects: quotations and measurements, zoning, cuts, extraction of 2D plans, 3D digital model

Delivery of the digital copy in a standard format with the CAD software of the market or viewer

Support of our design office: reverse engineering, collision detection between a 3D project and the TQC 3D model, study of layout of lines, layout of 2D plans and much more like the possibility of reassembly of the process up to PID, steel structure deformation analysis by our engineers calculations and even the retro-design of your spare parts or wear ...
---
TAKE A TIME IN ADVANCE! AND GAIN RELIABILITY AND EFFECTIVENESS ON YOUR PROJECTS.
OUR ASSETS: TOOLS AND MEN
---
a great knowledge of industrial environments and their constraints

state-of-the-art equipment like the FARO® Focus S70 for complex reading

s

a mastery of CAD tools by our design office
---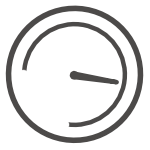 ACQUISITION
RAPIDE
Simple à mettre en oeuvre, le relevé de laser 3D est plus rapide que le relevé de côtes manuel avec un mètre laser. Vitesse d'acquisition d´environ 1 000 000 points par seconde pour le Faro Focus S70

PRÉCISIONS ET EXHAUSTIVITÉ
Avec le Faro Focus S70, la précision de mesures est de +/-1 mm même dans les environnements contraints ou difficiles d'accès. Avec lui, peu de risque d'oublier une côte ou une mesure !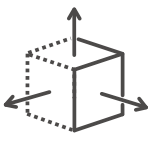 EXPLOITATION DES DONNEES
Le nuage de points obtenu par le scan 3D offre, après retraitement, de nombreuses possibilités : plans 2D, modélisation 3D, maquette interactive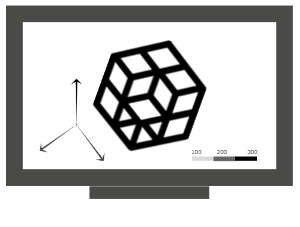 LOGICIELS EXPERTS
En tant que bureau d'études technique nous disposons de logiciels CAO performants : Solidworks, Scene, AVEVA PDMS, Catia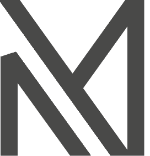 NOTRE EXPERTISE EN INGÉNIERIE
La force d'une équipe pluri-disciplinaire : ingénieurs calculs, chefs de projet en conception mécanique, hommes de chantier pour vous accompagner au fil de vos projets
FROM THE 3D MODEL OF COMPLEX INSTALLATIONS TO THE RETRO-ENGINEERING OF SMALL WORKED PARTS,
6 GOOD REASONS TO SCAN YOUR FACILITIES AND EQUIPMENT:
Establishment of a "As Built" file to document the existing for a future transformation.

Retro-edition of plans or 3D CAD models for all types of apparent installations: metal structures, pipes, various equipment ...

3D simulation of projects: check and validate the feasibility of integrating new equipment into the existing one, collision study

Realization of interactive 3D model: filter or search for specific elements of your installation

Navigate virtually in your existing and projected installations: 360 ° virtual tour

Retro-design of your mechanical parts: dimensional control, retro-design, editing of manufacturing plans, machining of your spare parts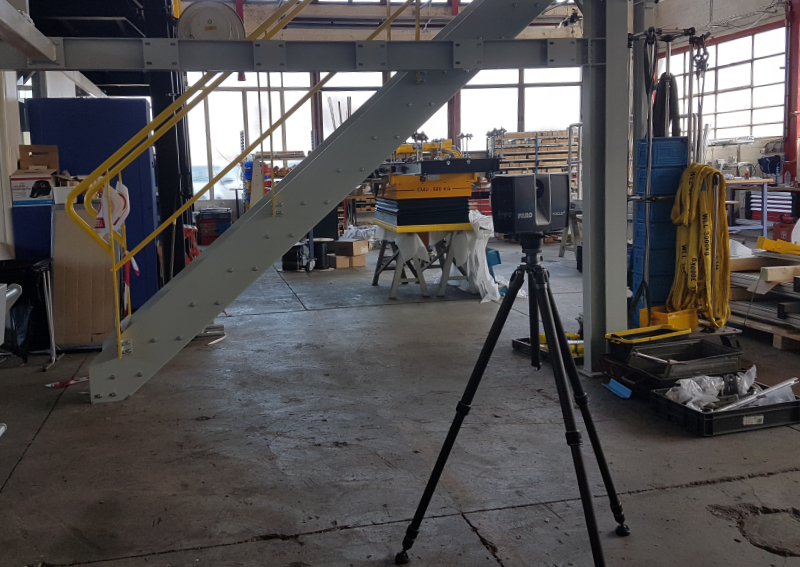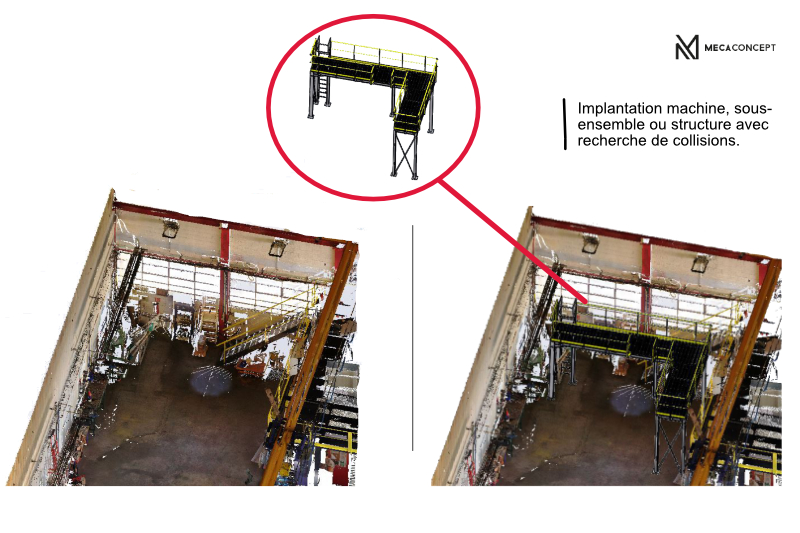 project simulation: integration of new equipment and collision study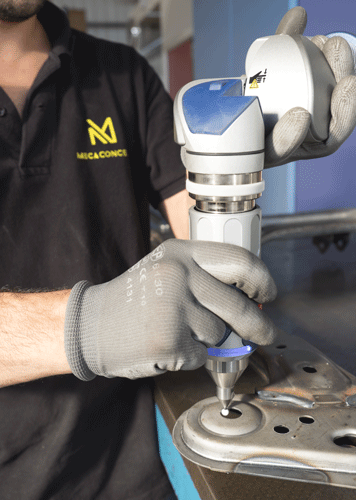 from dimensional control of room with FaroArm to retro-engineering