---
MECACONCEPT, robotic integrator in classic or collaborative solutions
---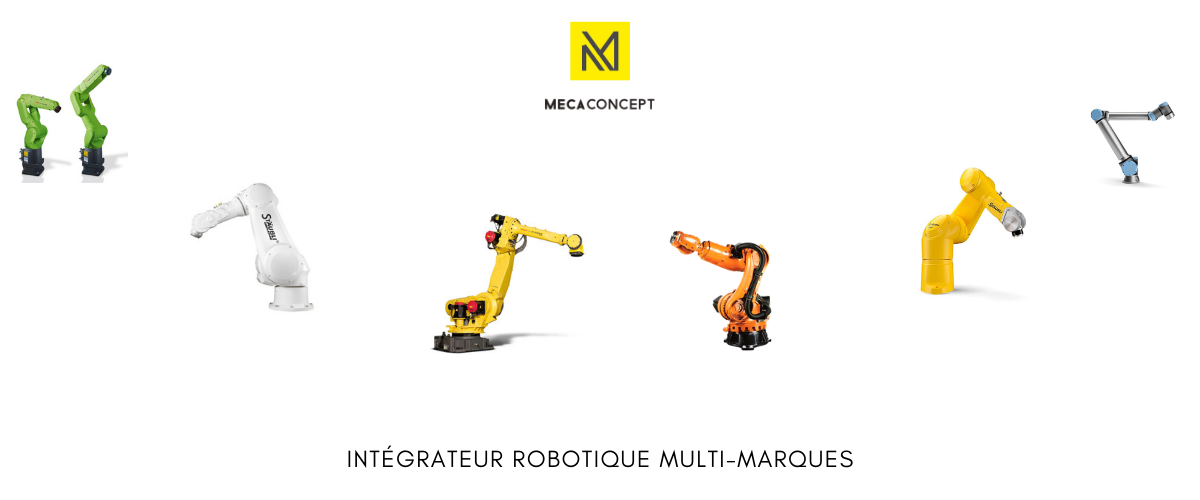 Note: Carousel will only load on frontend.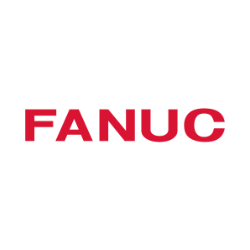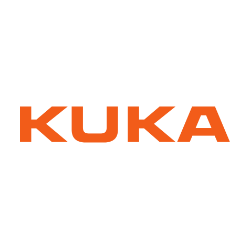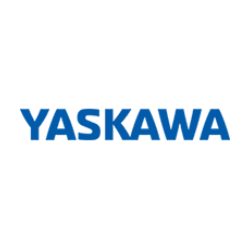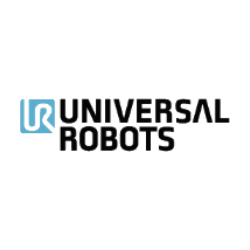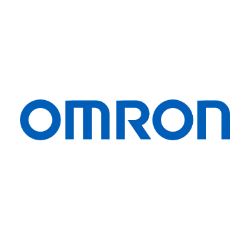 WHY USE MECACONCEPT AS A ROBOTIC INTEGRATOR?
---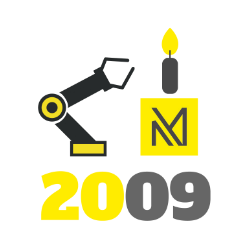 EXPERIENCE AND KNOW-HOW
2009
first robotic island installed by MECACONCEPT in the aeronautical industry.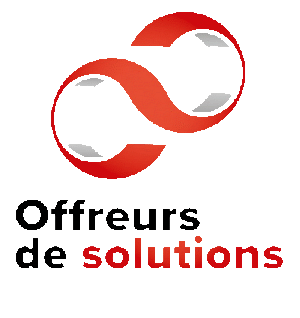 INDEPENDENT INTEGRATOR
Our experts act completely independently from market players. They advise you from the preliminary draft and compose the most suitable solution.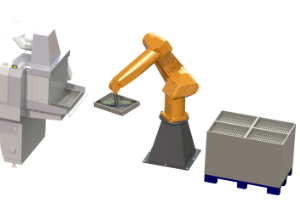 TURNKEY
SOLUTIONS
Our complementary expertise in mechanical design, automation and vision allows us to offer a complete industrial equipment.

TRAINING AND ASSISTANCE
MECACONCEPT robotics training provider referenced Datadock under the activity declaration number 824202036 42.
TURNKEY ROBOTIC SERVICES:
---
risk analyzes, functional

analysis mechanical, electrical studies

simulation and optimization of trajectories on specific software

simulation of flows linked to the robot's integration into its working environment

robot

programming

design of tailor-made grippers (by suction, gripper, etc.)

robotic cell casing

wiring of electrical equipment device

management commissioning end-user

training and maintenance (datadock n ° 824202036 42)

technical assistance

retrofitting / revamping of installations
---
DID YOU KNOW ?
More and more robotic installations are integrating machine vision for part positioning, product recognition, stripping ... MECACONCEPT has advanced expertise in this field allowing it to respond to multiple applications
INGENIERIE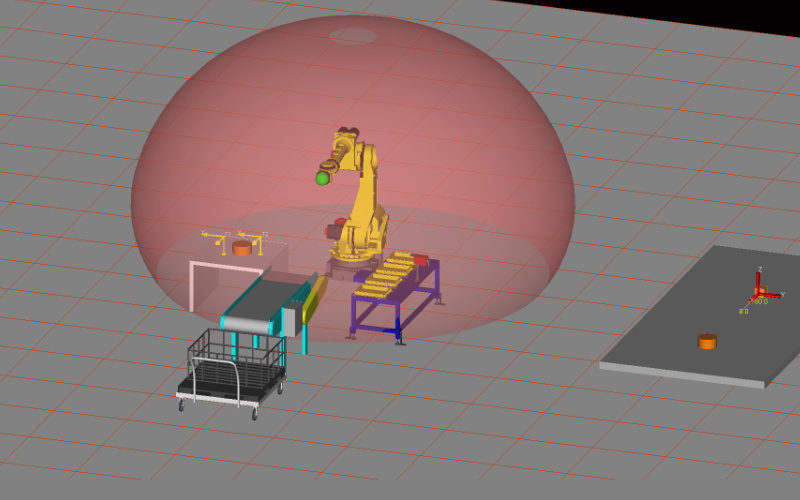 Mecaconcept intégrateur robotique

trajectoires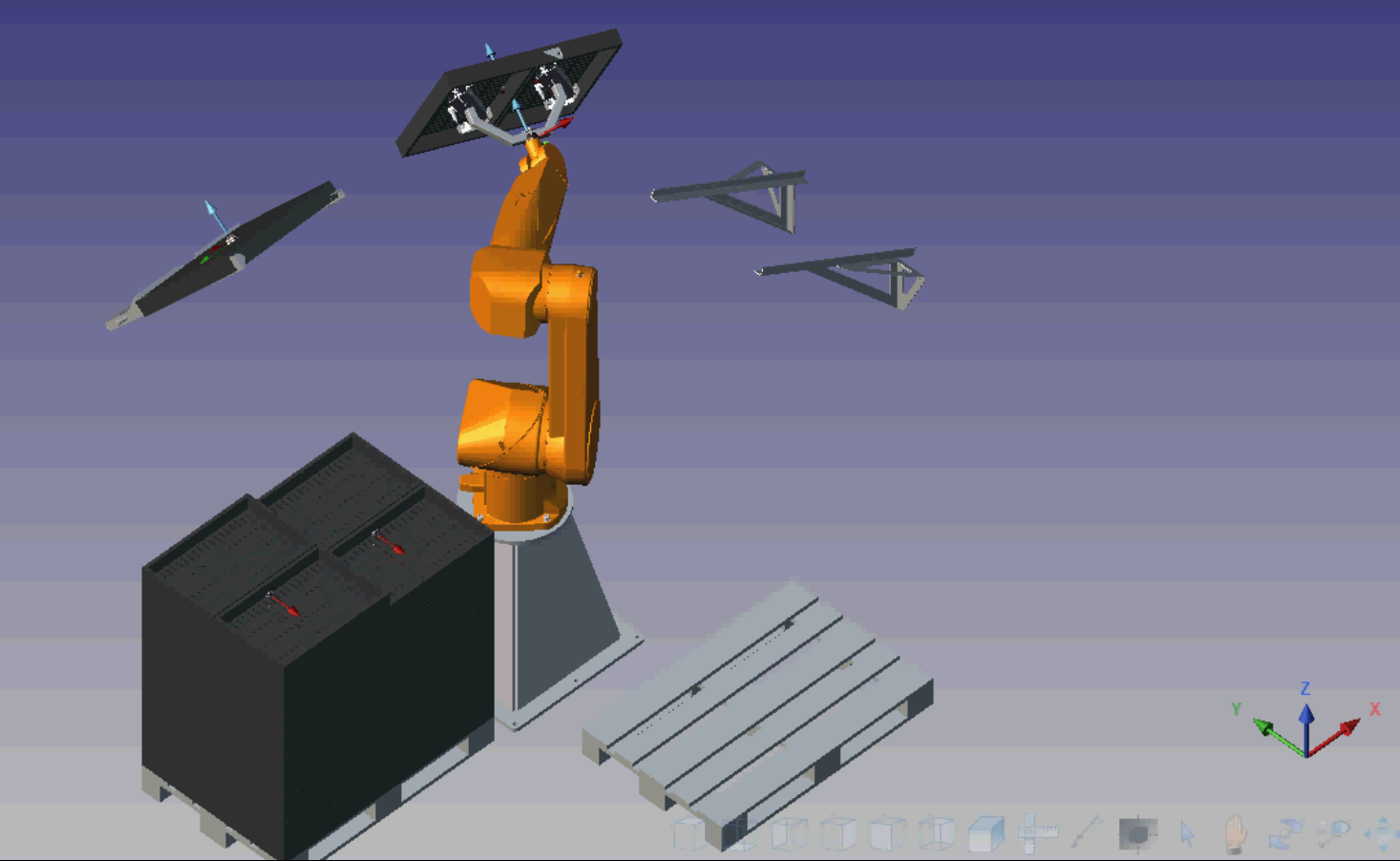 Programmation de trajectoires
préhenseur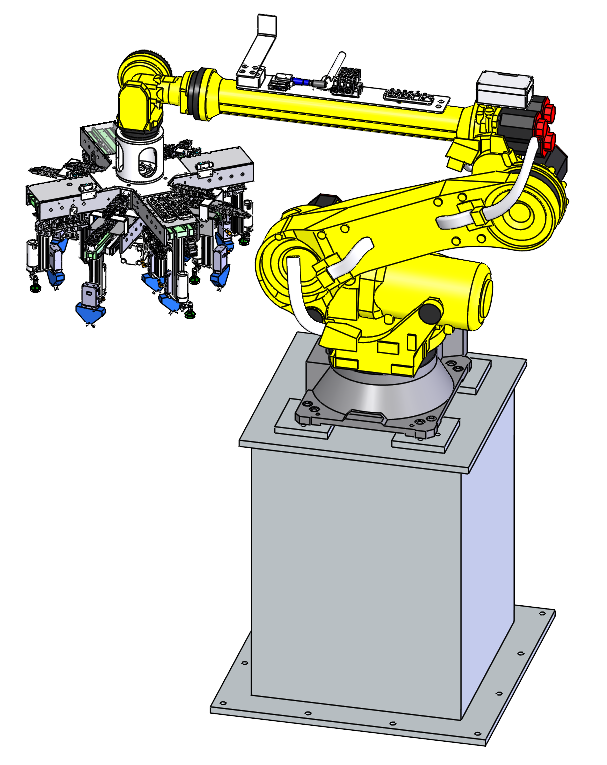 Conception de préhenseurs
station epuration- Copie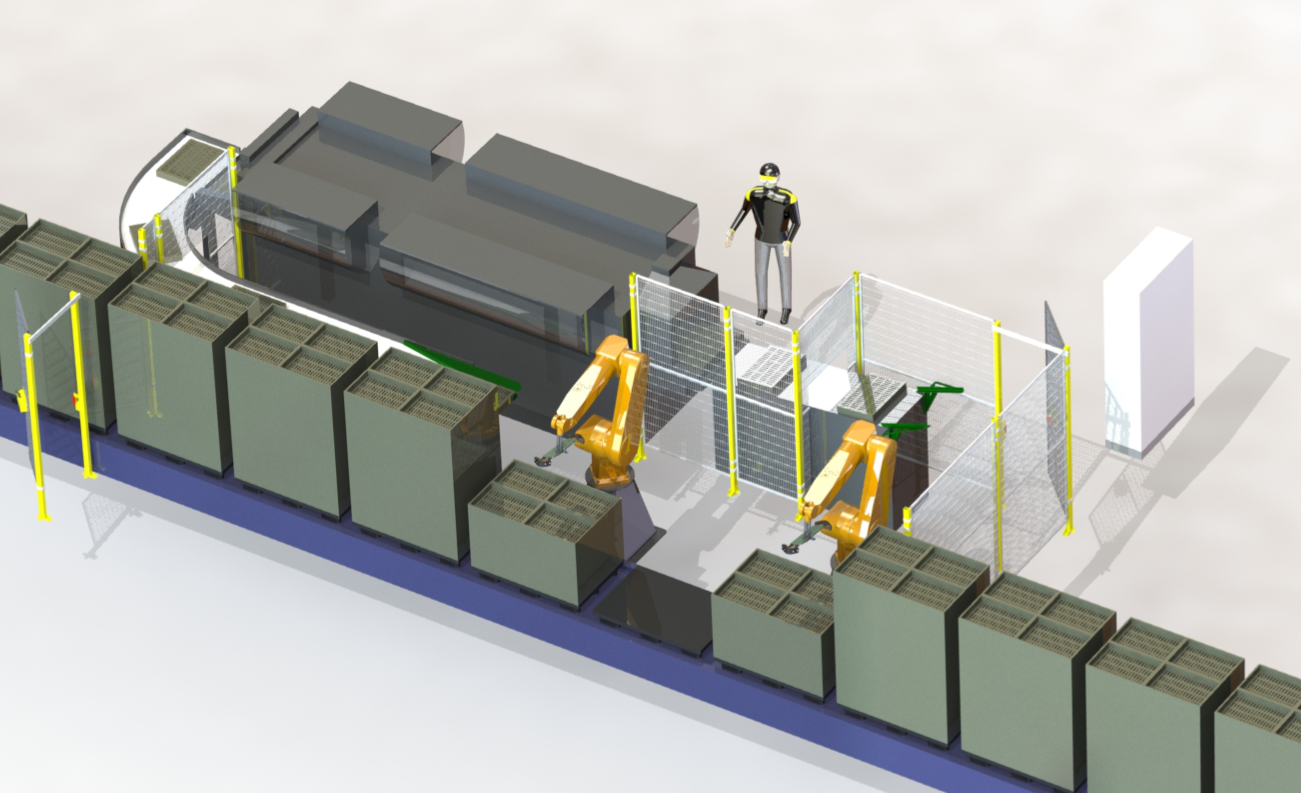 réalisation de cellules robotisées
EXAMPLES OF APPLICATIONS AND ACHIEVEMENTS:
---
robotic assembly
handling / handling
palletizing / depalletizing
machine feed (machine loading and unloading)
boxing / packaging
specific development
The type of robot to integrate parts to manipulate or operations to perform. Currently, the wide range offered by the various robot manufacturers allows us to meet all requests, whether in terms of speed, precision, load. Our roboticists keep a constant watch on new developments and technological developments.
Our industrial robotics solutions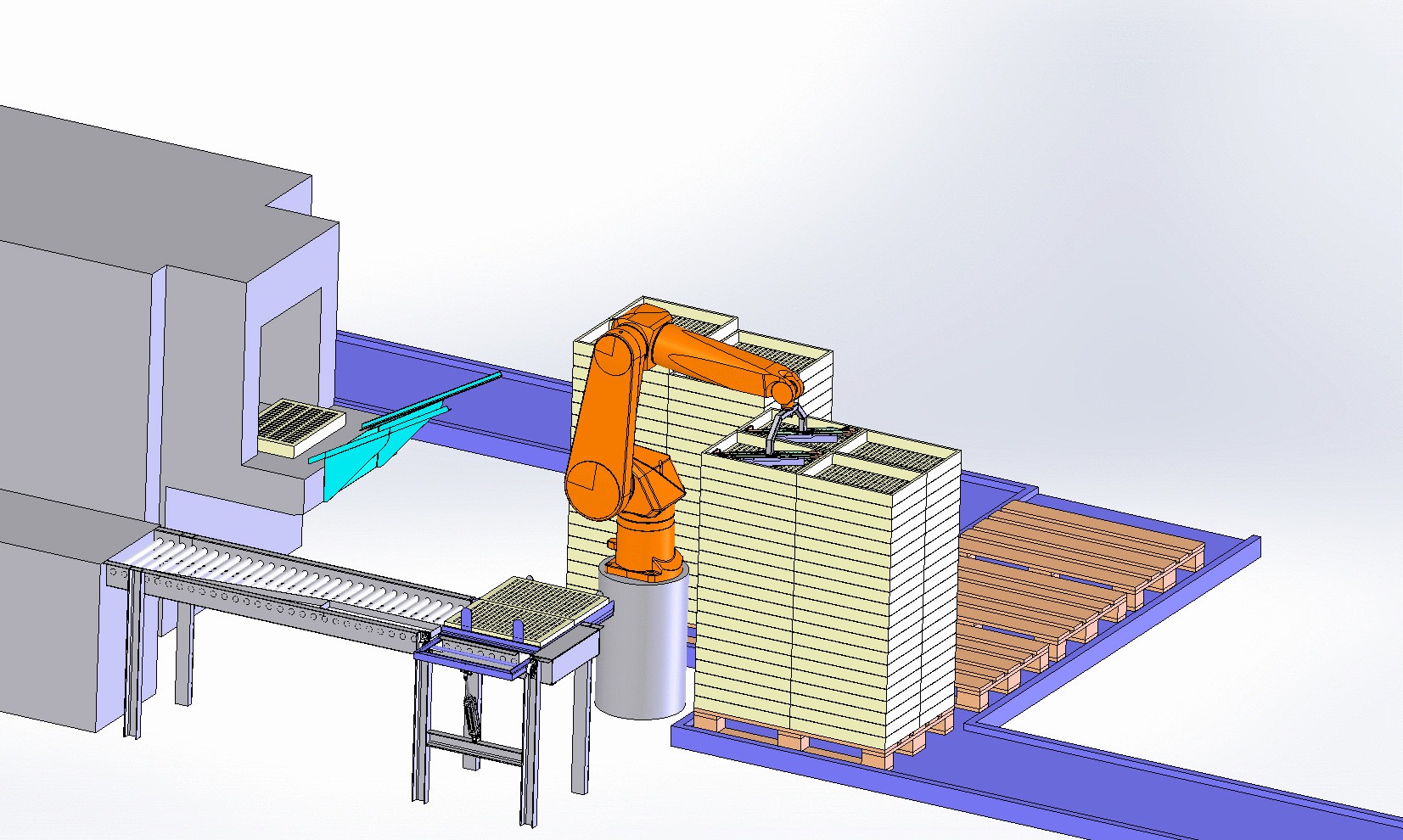 Palletizing / depalletizing application of cases
robot suspendu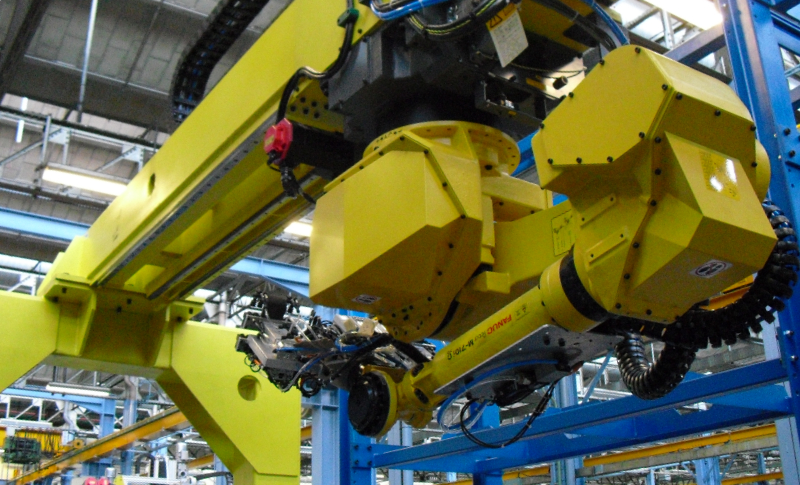 meca-check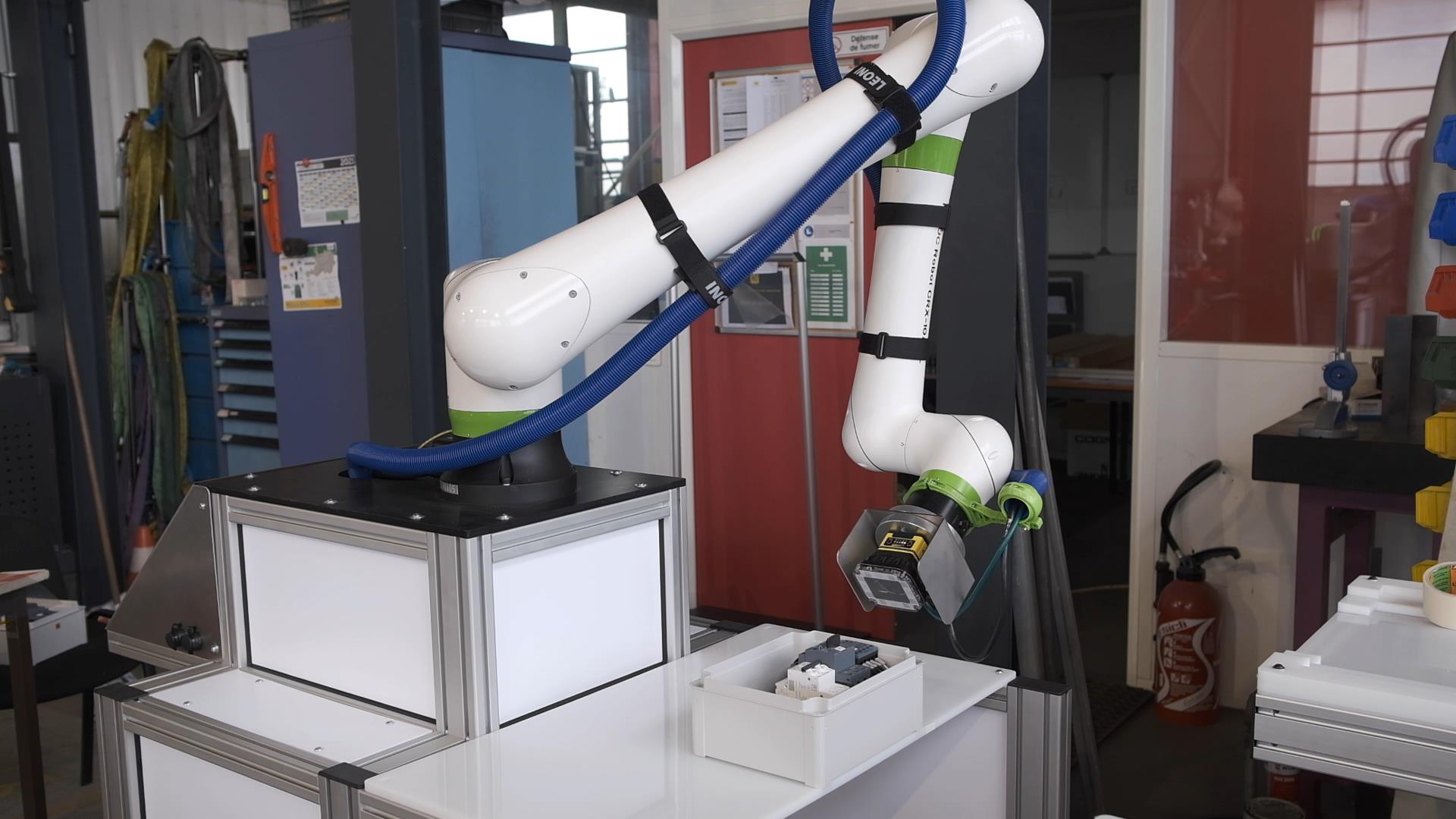 Robotisation des contrôles de conformités
Slide Three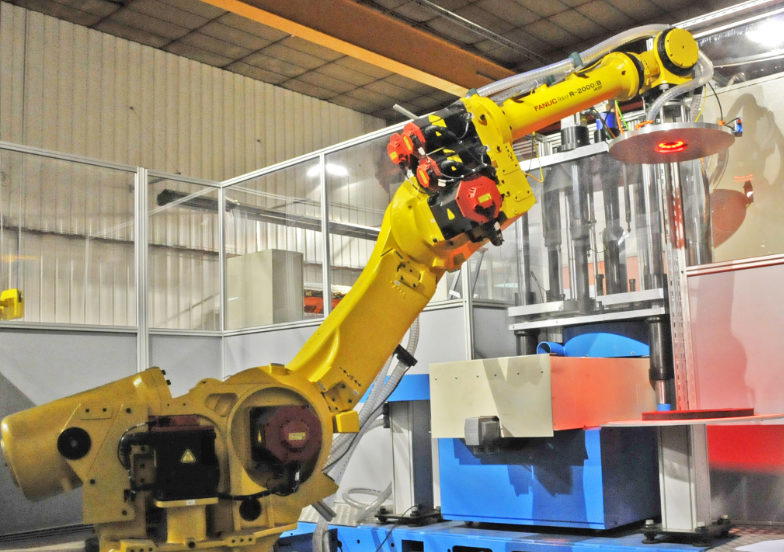 Slide Three- Copie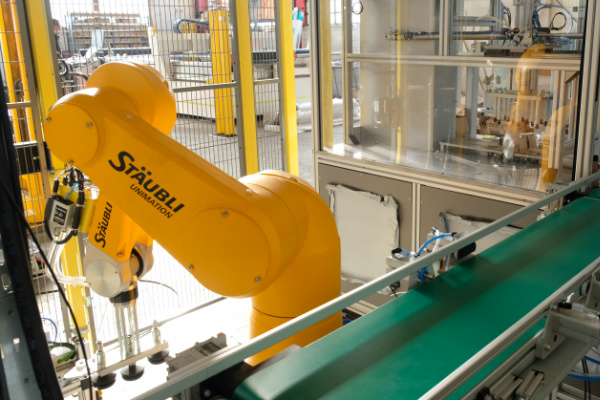 Robot encaissage conditionnement
robot palettisation en zone humide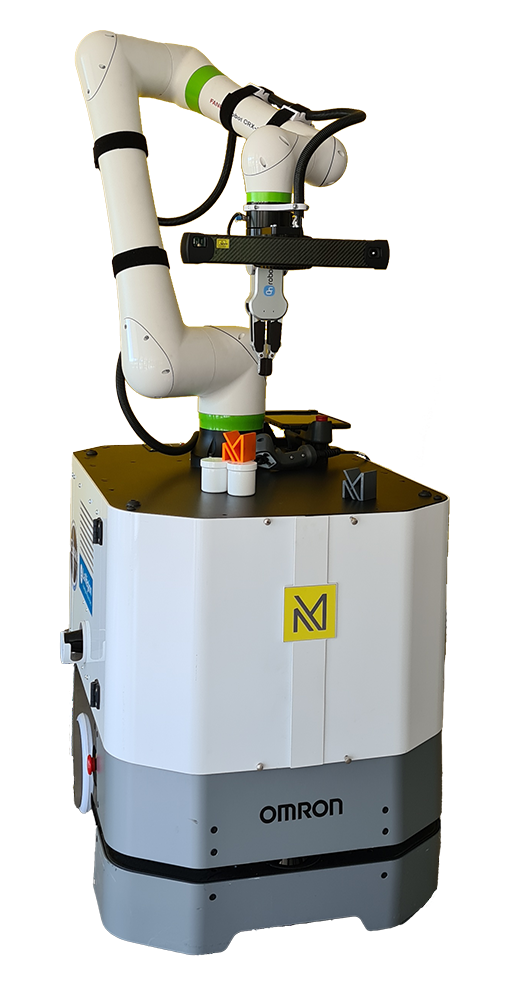 robot collaboratif sur AMR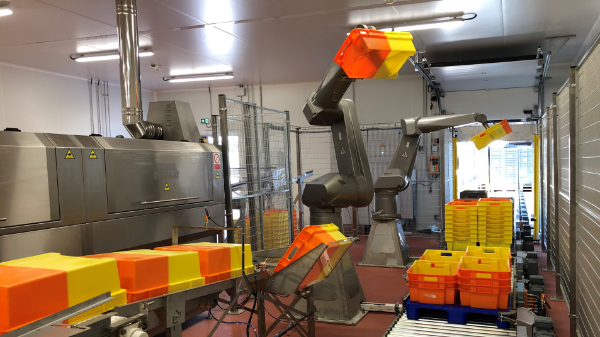 robot palettisation en zone humide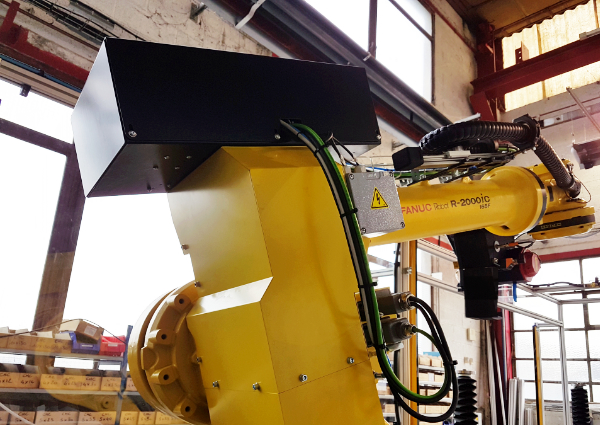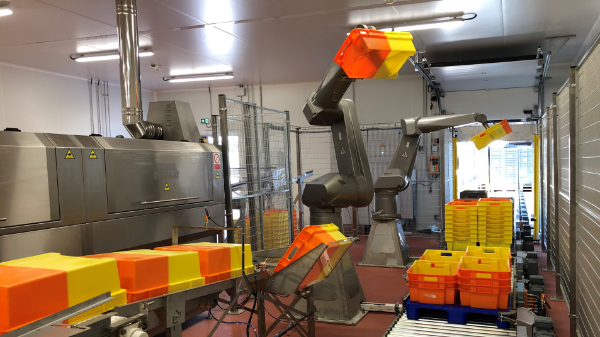 développement application spécifique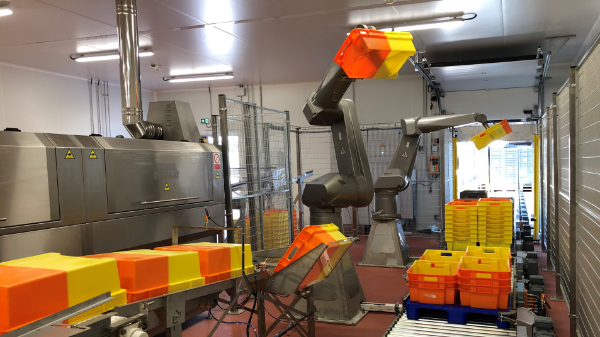 Robots palettiseurs en environnement humide
Slide Three- Copie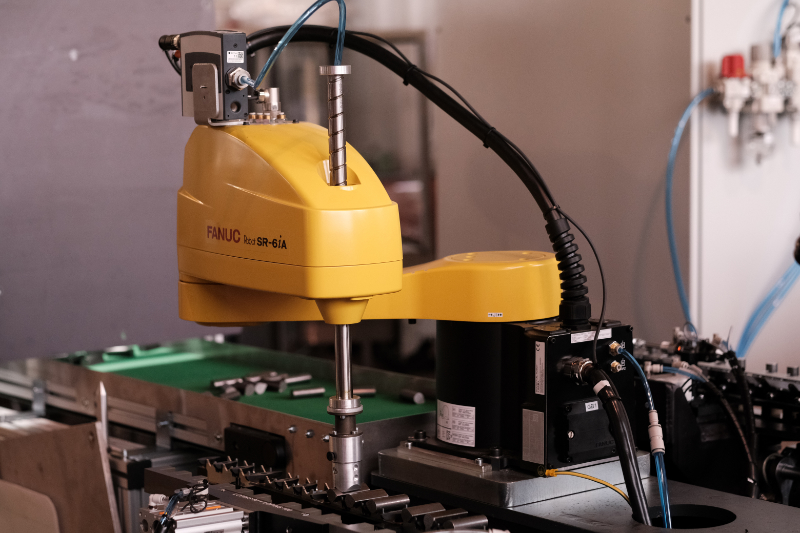 ---
DID YOU NEED A ROBOTIC SOLUTION?
---