---
In response to growing demand from our customers, we are offering new 3D survey and reverse engineering services. 😃😉
4 REASONS TO SCAN YOUR FACILITIES AND EQUIPMENT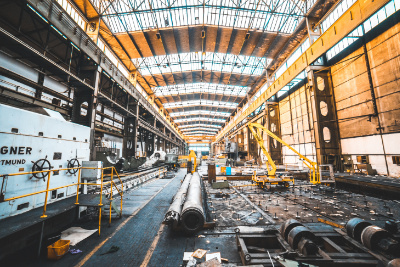 ---
You lack plans and technical data about your facilities

You wish to establish a record As Built (T.Q.C.)

You want to simulate and visualize the impact of new production equipment

You need to reproduce a mechanical part but you no longer have the manufacturing plans
---
ADVANCED TECHNOLOGY AT YOUR SERVICE
---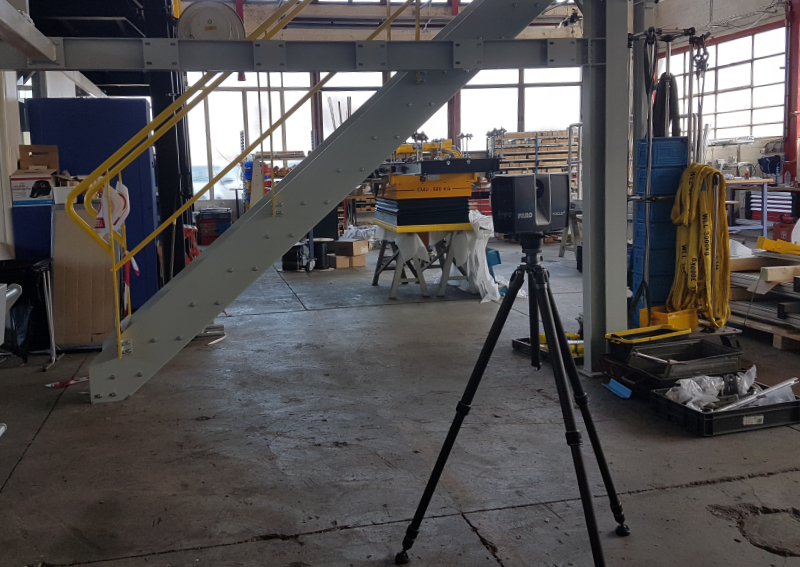 ---
Equipped with FARO tools such as the Focus S70 3D laser scanner, we carry out on site a precise and complete survey of the environment to be modeled.
Then, thanks to our software, our engineers are responsible for assembling, cleaning and controlling the collected data (point cloud) in order to reconstruct a numerical model easily exploitable under Solidworks for example.
Specialized in industrial engineering, we are able to support you technically well beyond this phase of 3D digitization: process studies, mechanical studies, design and structural steel calculations, design and implementation of new equipment, retro-design. .